See also an attached is a compressed file containing a video going through the same process.
The following email will arrive within your mailbox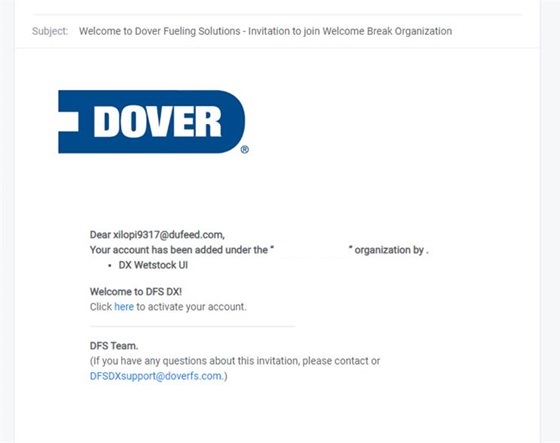 Press the blue 'here' link. This will send you to the invitation form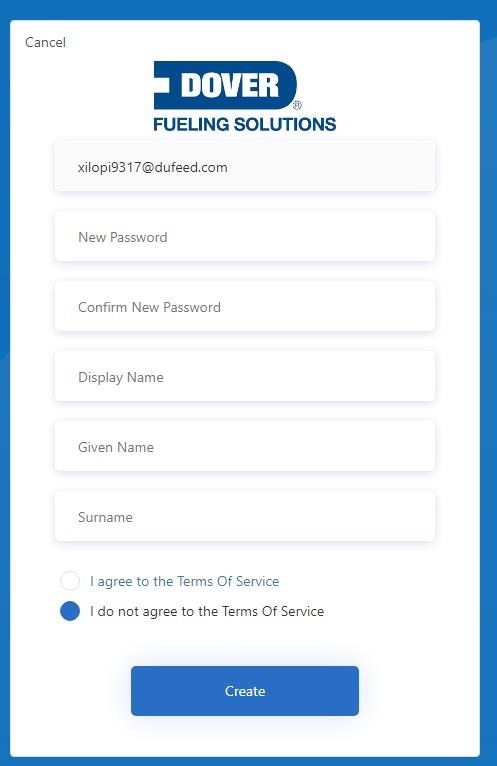 The form needs populating. See an example below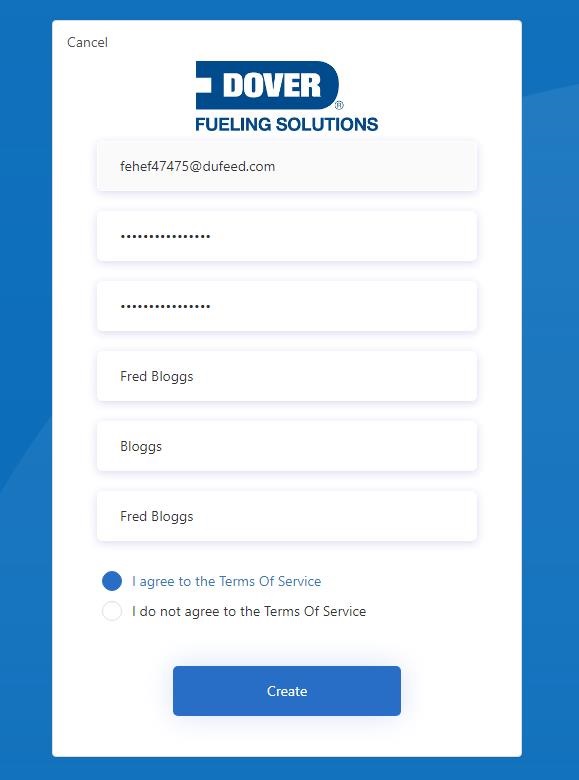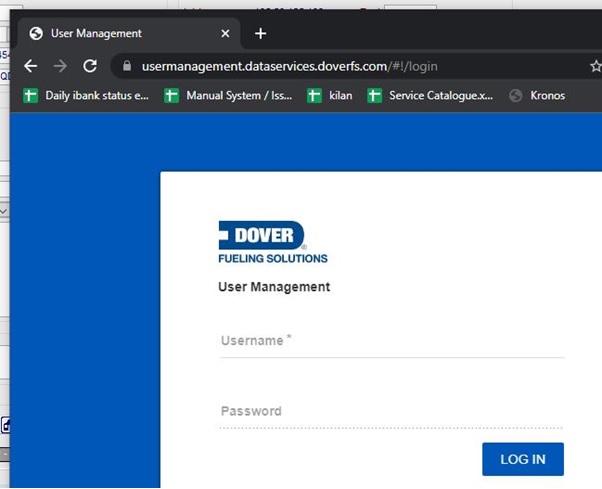 Once the form is completed and the create button is press the following page will present. This can be ignored. If not, you might be presented with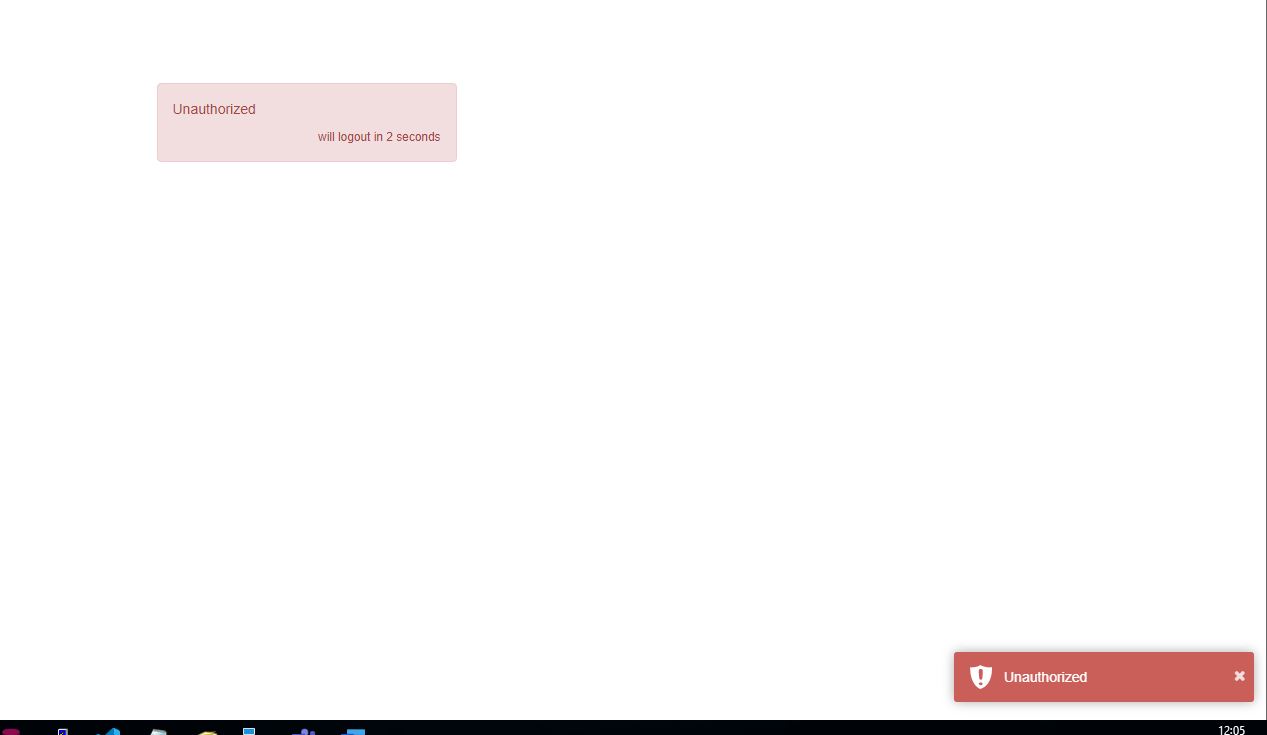 In the address bar enter the URL https://dxwetstock.dfsdx.com/. This will present another logon box as follows. Enter in the username that was entered on the invitation.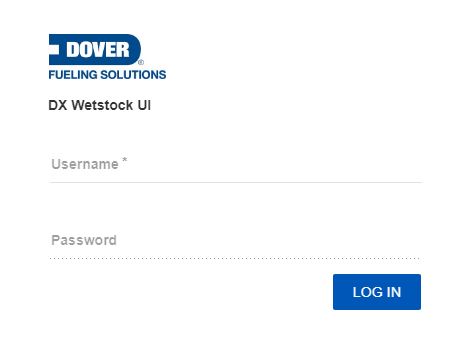 n entering a valid the username the login screen will refresh and direct to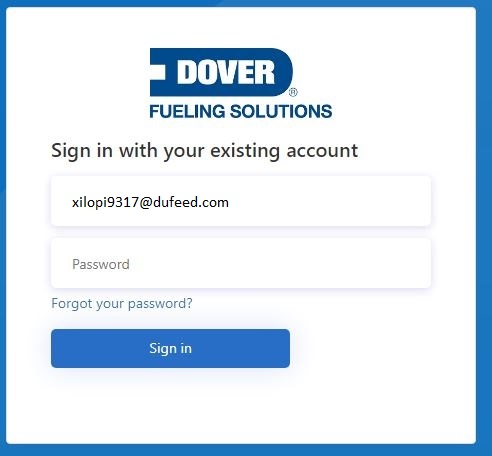 Enter the password entered during the invitation. If correct you will be logon to DX:Wetstock's Dashboard. As an example
Welcome to DX:Wetstock.
Should you encounter any errors or issues please take a screenshot or videos of this and either email DFSDXsupport@doverfs.com or follow the URL https://dfsdx.zendesk.com/hc/en-us and raise a ticket.