Table of Contents
Introduction
This article explains how to reset the password for the DX Fleet application.
Steps to reset the password
1. Access the DX Fleet URL - https://dxfleet.dfsdx.com
2. Please enter the Registered Email ID in the 'Username' section and click on the 'Password' section and wait for some time. You will be redirected to a different screen.
Note: Please do not enter the password.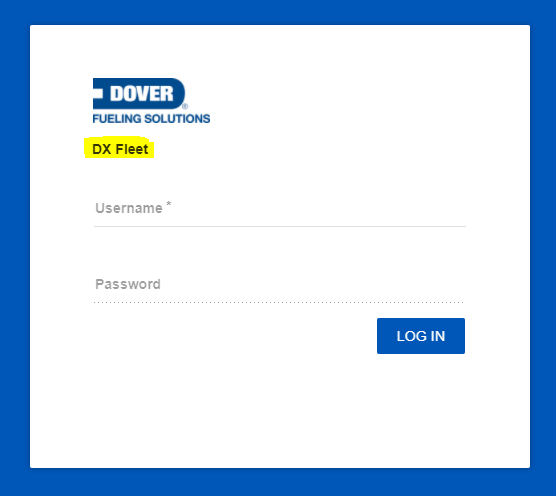 3. Now you have the redirected screen.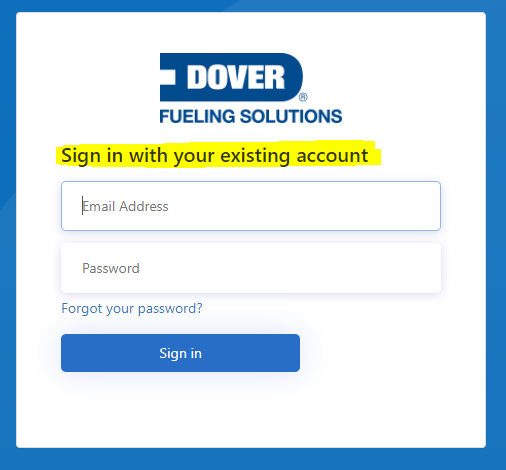 4. Please click on the 'Forgot Your password?' link to reset the password.